I think this might be my first rant on this blog. Or is it?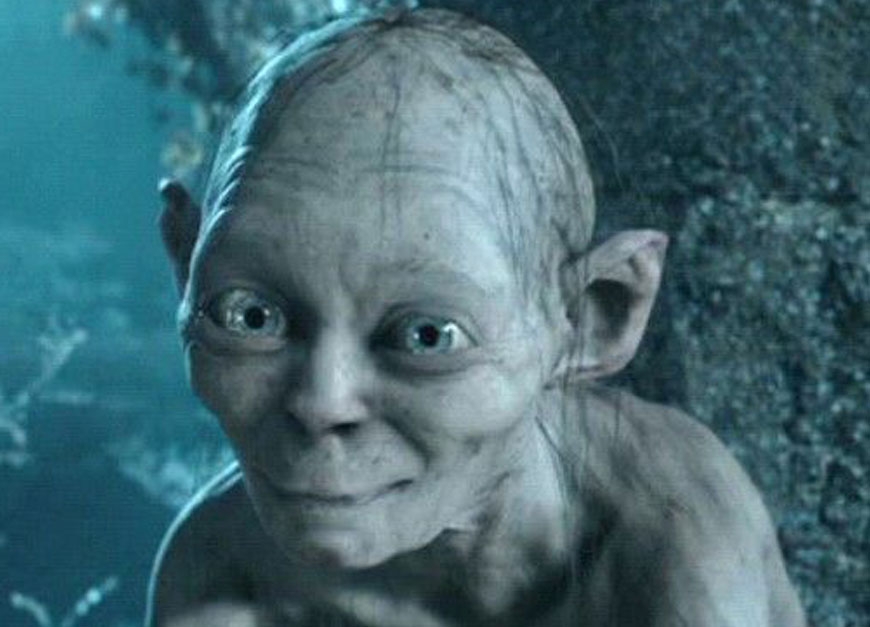 Ever feel like your brain has been hijacked by some screwed up alien? Like it's all over the place. That overwhelming feeling of not understanding what is going around.Everything happening slow and fast. That intense moment of experiencing all feelings that ever existed? From fear to anger to anxiety to the ones that I can't think of .Feels like a train wreck.
My soul starts spinning again
I can't stop feeling, no, I won't stop feeling
– Franz Ferdinand
I swear I have not consumed any hallucinogens of any sort.
My mind is losing the plot.Bug in the brain.That's what I think it is. Make's you feel human doesn't it? Too bad I don't want to feel human. Too much trouble. I wish I could just clean or empty all of it.
I am not a big fan of feelings.They are inaccurate and fickle to say the least. I am pretty sure they caused more problems for people that it ever did help.
Or maybe it's like that movie Bicentennial Man, all this time I've been a alien/robot and not realized it. Only now I am becoming human. 😮
Somebody becomes a human being, sooner or later, they do something monumentally stupid. – Rupert Burns , Bicentennial Man
I don't know why I wrote this. Oh Nevermind, enjoy this song.
Have a great week folks!